The Roots of Conscious Medz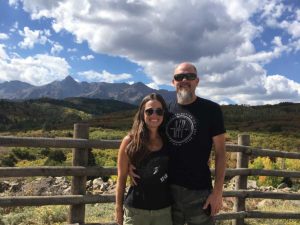 Conscious Medz was started in 2018 by Erika and Chris Weich. The product line was designed though Erika's experience recommending cannabis to her clients as an herbalist and acupuncturist.  Chris brings his experience as an organic grower and permaculture designer to ensure quality and sustainability.
Sustainably sourced whole plant cannabis flowers
Cannabis flowers grown in living soil
Strain-specific tinctures for more reliable results
CO2 extraction of Cannabis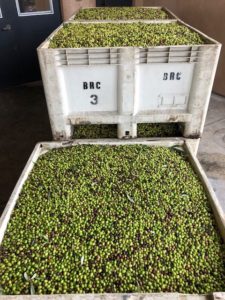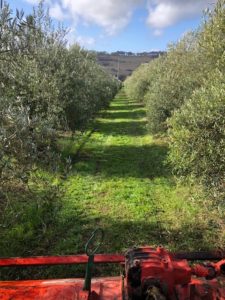 Ingredient Sources
Our goal is to provide organic, soil grown, strain-specific,  whole plant cannabis flower tinctures and salves. Our flower is sourced from sustainable greenhouses and outdoor grows in Colorado. (ajsmj.com, yeti farms.co)
Our certified organic olive oil is sourced from award-winning Goldridge Organic Farms on an 88-acre organic farm powered by wind energy. (www.goldridgeorganicfarms.com)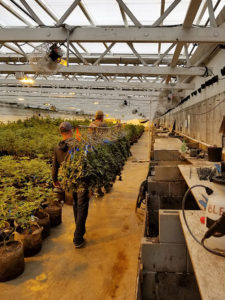 Conscious Medz procures our cannabis from the best growers throughout Colorado.  Cannabis grown under the sun with organic/biodynamic methods in living soil produces the finest herb in the land.  Our goal is to provide the highest quality medicine possible.